SEO That Leads


Traffic And Conversion
Get reach, get clicks and get sales
Our six-month SEO plans ensure a sound amount of organic traffic,
conversions and healthy results on SERP. We are dedicated and excited to SEO to the point that we do free three-month SEO if we couldn't achieve results in the agreed period at first!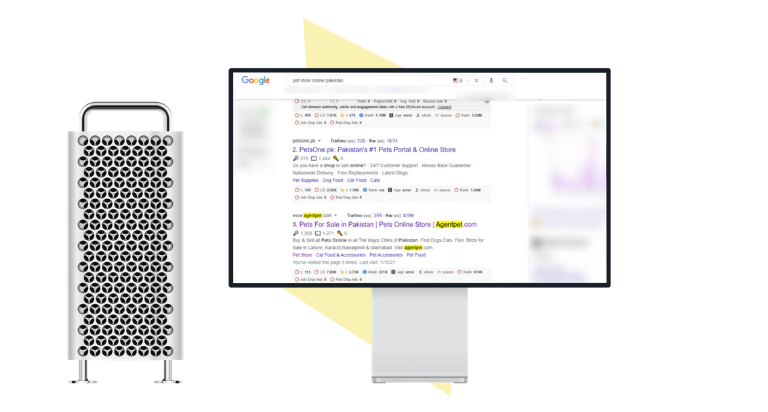 Agentpet
Buy & Sell all pets online in all major cities of Pakistan. Find Dogs, Cats, Fish & Birds for sale in Lahore, Karachi & Islamabad. AgentPet.com is one of the most famous and profoundly used websites all over the world. We wholly welcome our users to advertise their pets who either want to sell or buy them. Among our many pages, pet buying and selling are the most visited. We have every section available on our page therefore if you have a unique pet like crocodile, monkey, ferret, cow, hamster etc. you will find your desired section on our website and also your fellow companions who have the same interest in pets as yours.
Brage Sports
B-Rage Sports products for MMA, Brazilian Jiu-Jitsu (BJJ), Boxing, Kickboxing. B rage Sports was found by a group of engineers and businessmen who while growing up had a passion for sports, especially soccer and wrestling and were exceptionally gifted in their individual sports of interest.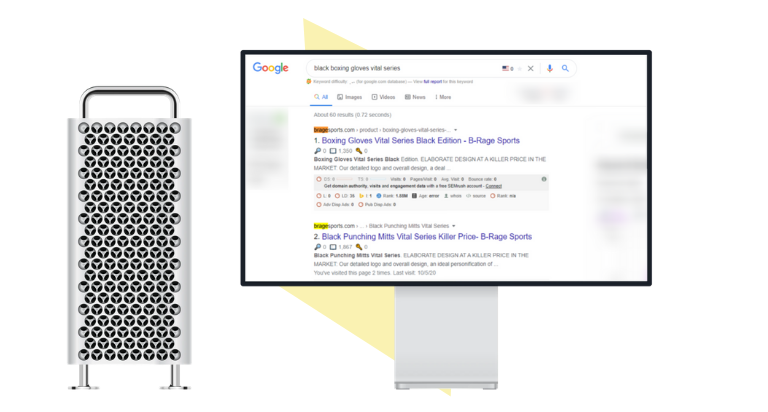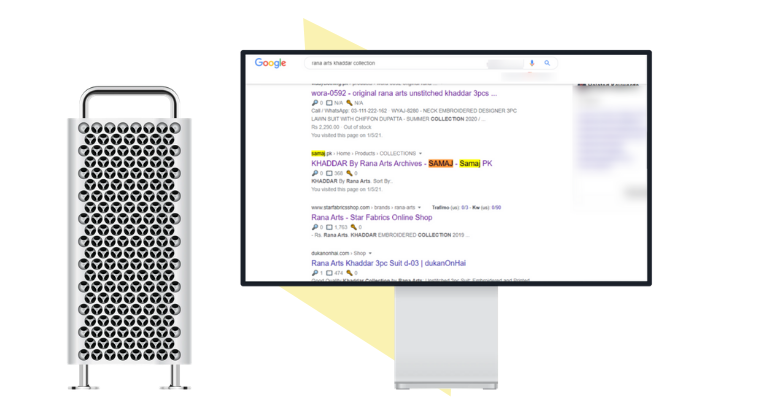 Samaj.PK
Samaj PK is Pakistan clothing brand, Samaj.pk wanted their brand awareness and increase their sales through social media platforms. At PETSAAL TECHNOLOGIES, we managed their social media page, made some strategies to target the required audience for the clothing brand. Our Social Media Marketing Experts made campaigns according to the marketing budget and get some mind-blowing results for our client within 1-month.
How we are going to increase your website traffic?
(ROI)
Our SEO packages are just a small fraction of the return on investment (ROI). SEO is a technical field of online marketing. SEO requires a constantly-changing learning curve. Hence, it is often in the best interest of a business to engage or hire an SEO company. This will help the company to remain visible in SERPs and increase organic traffic and leads. SEO is a reasonably complex marketing tactic. We take on the hard work of building your brand's trust and authority online digitally. SEO packages are a strategic help industry-wise businesses gain better Google SERP.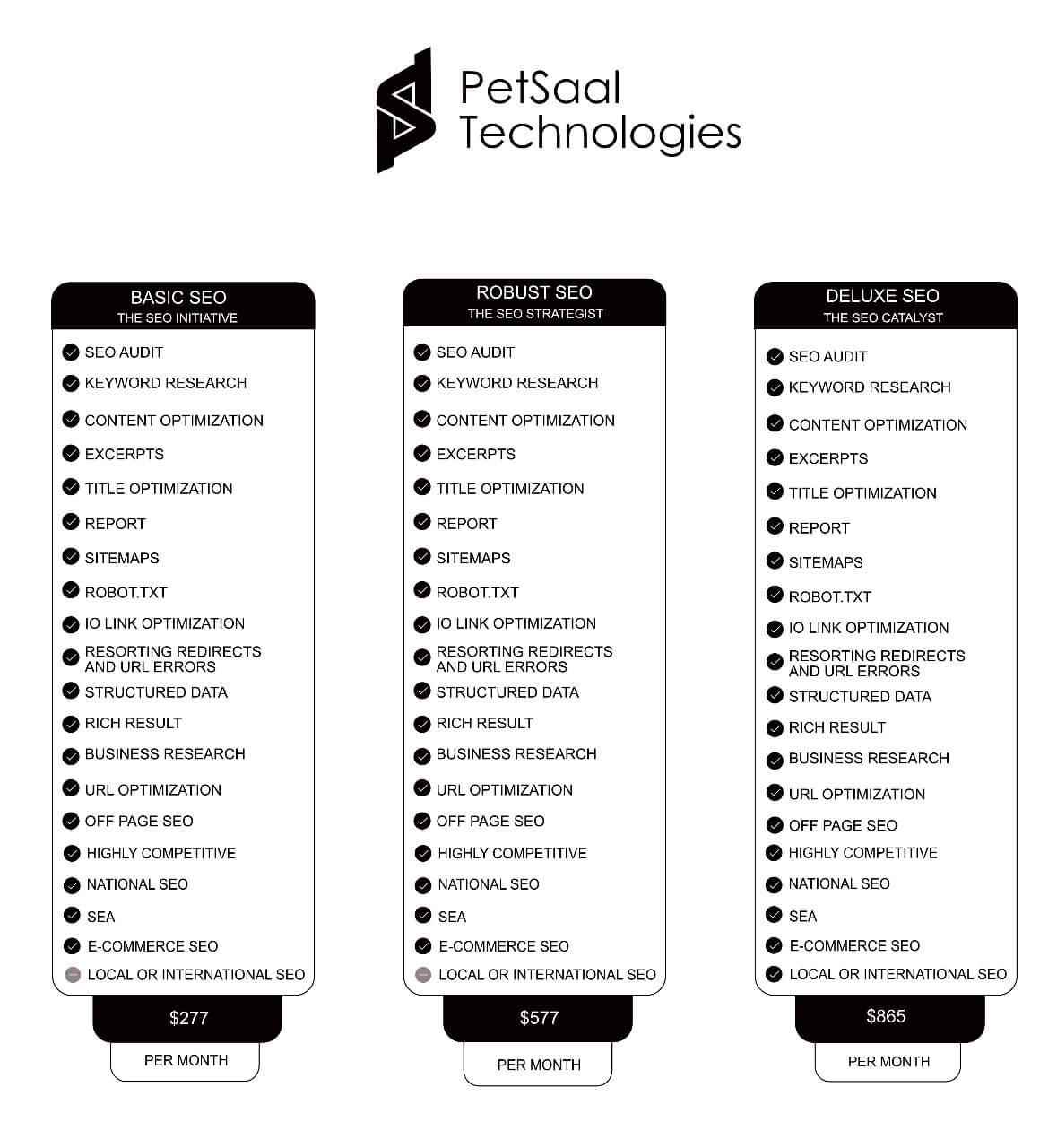 Supporting small businesses with affordable, hassle-free services.

PETSAAL TECHNOLOGIES helps those who wanted to start a business but don't have enough budget.
We'd love to hear about your product. Let's talk and
turn your great idea into something even
greater!